Signage
Alumacore

Aluminum

Styrene

Corrugated Plastic

Polymetal

Sintra
AlumaCorr is a double-sided aluminum clad sign panel with a corrugated plastic core. Its innovative corrugated polypropylene core creates a lightweight easy to install product with maximum durability. AlumaCorr is offered in 5mm and 10mm thicknesses. Its resistance to rust and corrosion makes for a great outdoor substrate. It features a flat smooth surface that accepts most digital inks, paint, and vinyl graphics. 
Aluminum is one of the best materials for outdoor signs because it's lightweight, strong, corrosion resistant and affordable. We have two thicknesses that we use for our signs: .063" thick signs are ideal for real estate, contracting, and political signs going into framed stakes. .080" thick signs are ideal for street signs, parking signs, property management and much more!
Styrene, is an easily machined and fabricated impact-resistant, versatile, and economical plastic. HIPS is often used in retail displays due to its strength and flexibility. You can often also see this material used in signage, promoting products or sales. Styrene can come either .03" or .06" thick.
Coroplast is a fluted polypropylene substrate, great for those looking for an economical material such as yard signs. Corrugated plastic sheets are one of the most lightweight, versatile, and shock-absorbent plastic materials on the market. It can withstand all kinds of external temperature, weather, and usage conditions for long periods of time with minimal wear and tear.
Corrugated Plastic can come either 4mm or 10mm thick.
This is our most popular sign material. It's great for indoor and outdoor usage. PolyMetal sign panels are comprised of a recycled thermoplastic core sandwiched between two sheets of finished aluminum on one or two sides. The recycled thermoplastic core lends itself to resisting moisture, which in turn this material will not rot or rust, making these signs last for years!

Sintra signs are a type of rigid flat sign that can be printed either single- or double-sided. They are digitally printed in full color with full bleed, which means the color goes all the way to the edge of the sign in order to beautifully convey your message. Using stands or easels, Sintra signs can be exhibited indoors and are frequently used for interior wall signage.
Sintra can come either 3mm or 6mm thick.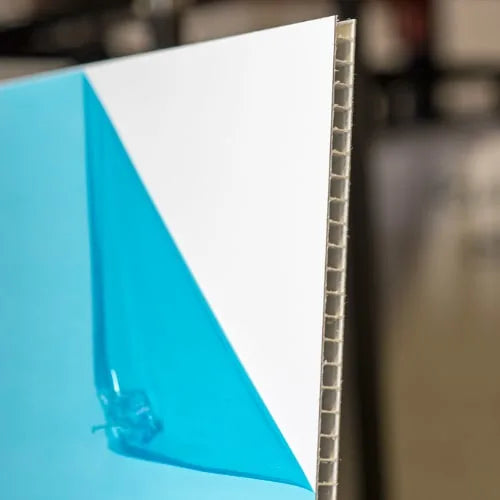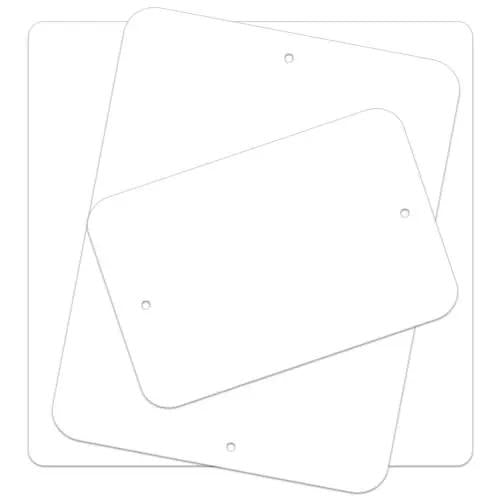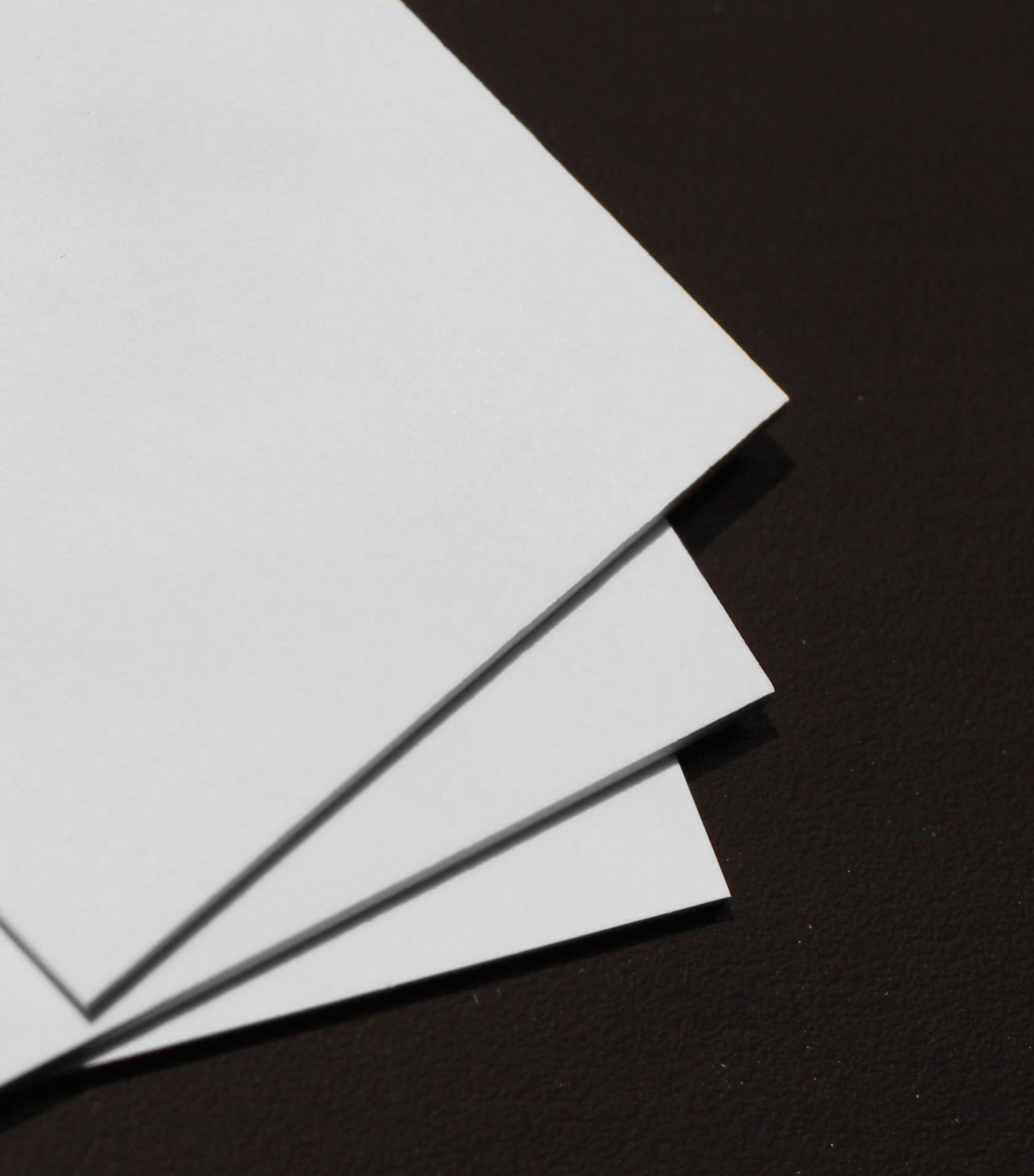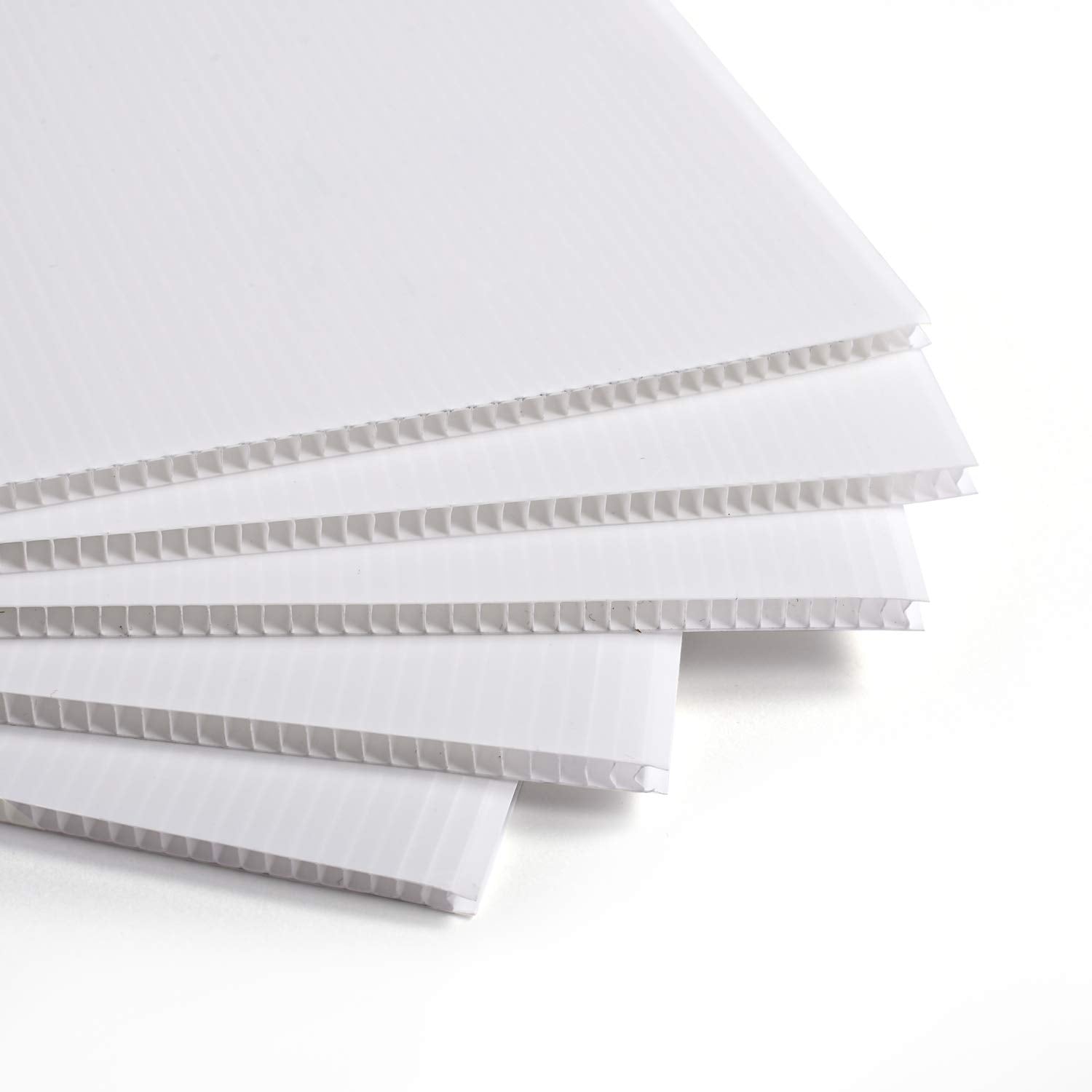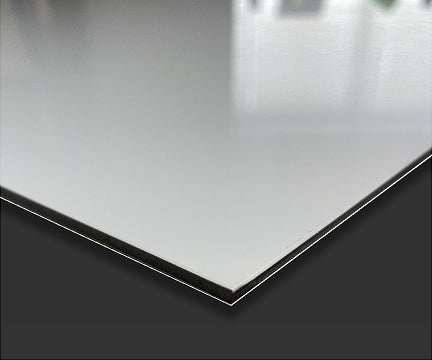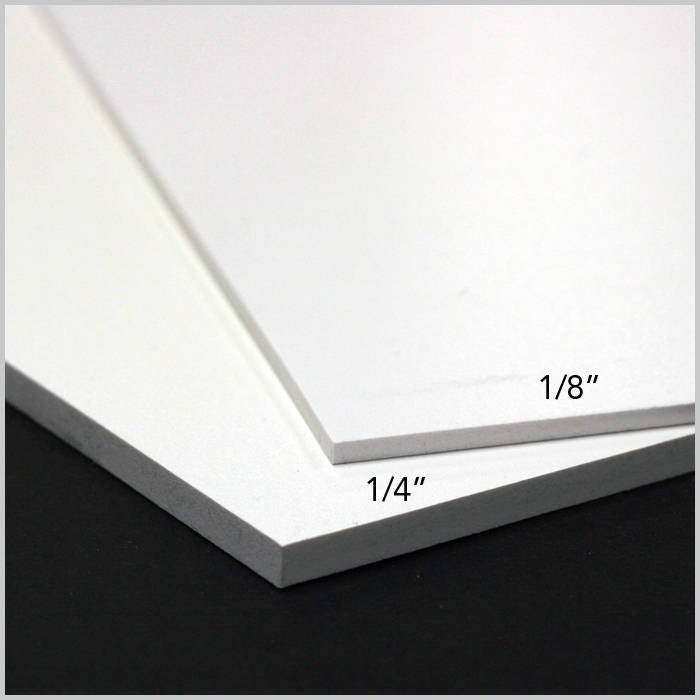 Specialty Signage
Metal Letters and Logos

Formed Plastic & Acrylic Lettering

Acrylic

Polycarbonate (Back-Lit)

Illuminated Letters and Logos

Monument Signage
Gemini flat cut metal products are dimensional, precision-cut letters and logos on solid metal sheets. By using laser cutting technology, CNC, and waterjets, we can create thin, more exact stroke lines to replicate intricate designs. Dependent on size, flat cut metal letters and logos come in single pieces. Flat cut metal is precise, durable, and versatile for many sign projects as they can be installed indoors or outdoors. These metal pieces are manufactured in-house for quality assurance and tested to last a lifetime, or we will replace them for free, guaranteed.
Formed plastic letters achieve high-impact dimensions when you need them at a lower cost. Our formed plastic letters and logos are made by thermoforming. Thermoforming is heating a material to its forming temperature and using pressure and vacuuming to conform the material over a mold to create smooth, dimensional letters or logos. These plastic letters are economical, tough, UV-stable, and completely recyclable for indoor or outdoor installations.
Designed to be more durable and much lighter than glass, acrylic signs offer a high-quality solution where safety and ease of handling are factors. Acrylic has a low molecular weight and is great for general signage, illuminated signage, thermoforming, framing, and making displays.
Polycarbonate is useful because it can transmit light internally and can withstand more significant impacts than many commonly used other plastics. Higher strength and lighter weight than acrylic These panels are great for signs that need to be visible at night and is ideal for use with cabinet signs. Maintains impact strength at low temperatures. Outstanding toughness and weatherability. Great flexibility and formability.
Includes Halo Lit, Face Lit, and Side Lit Letters and Logos
Includes
NON-ILLUMINATED CABINETS
INTERNALLY ILLUMINATED CABINETS
CHANNEL LETTERS ON CABINET SIGN
ELECTRONIC MESSAGE CENTERS - EMCS
Button label